3) Compare Quotes, Not Companies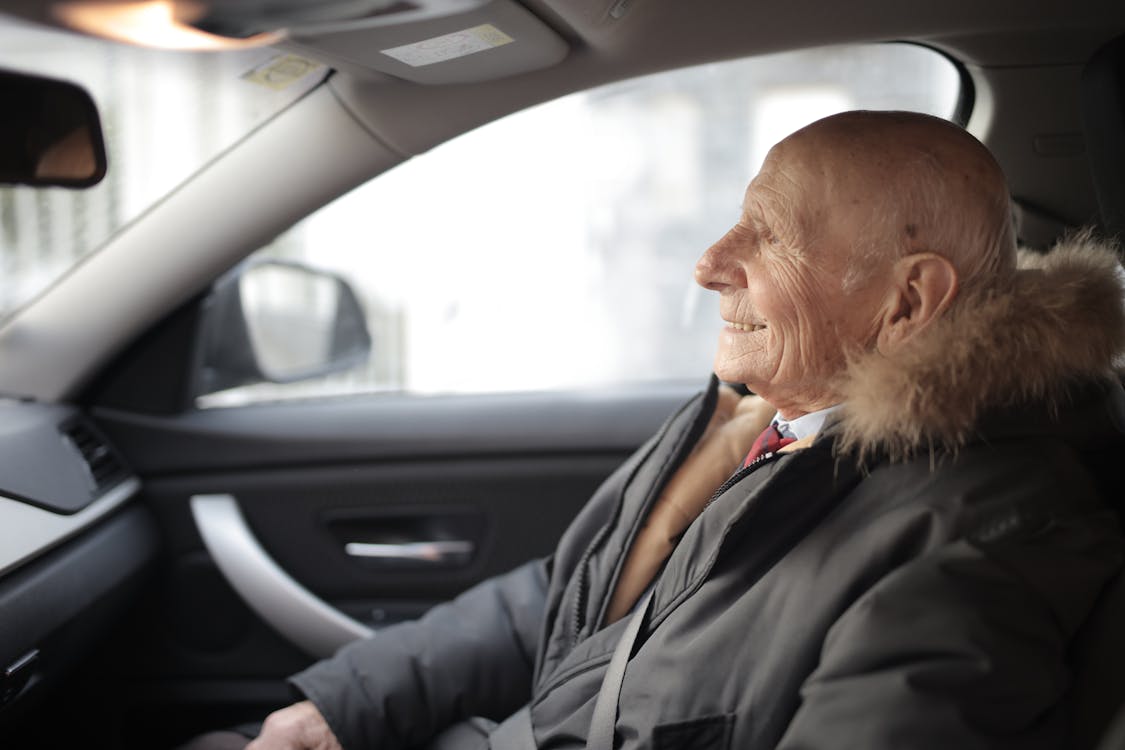 The best way to find a solid insurance policy that's within your budget is to check out a few of your options and compare prices. There are plenty of online sites that make it easy to get quotes from all kinds of companies, so use them! In fact, it's usually better to pick one or two businesses and see what they can offer you; if you shop around with several companies at once, you may end up negotiating against yourself.
4) Check the fine print
When shopping around for a new car insurance policy, you'll want to make sure you understand every single detail of each quote before you sign on that dotted line. Take your time and thoroughly read through each policy so you know exactly what you're paying for and what is and isn't covered. Remember: If a proposed change doesn't benefit you, it won't be worth it to pay more money in premiums.