9) Don't just go with the cheapest quote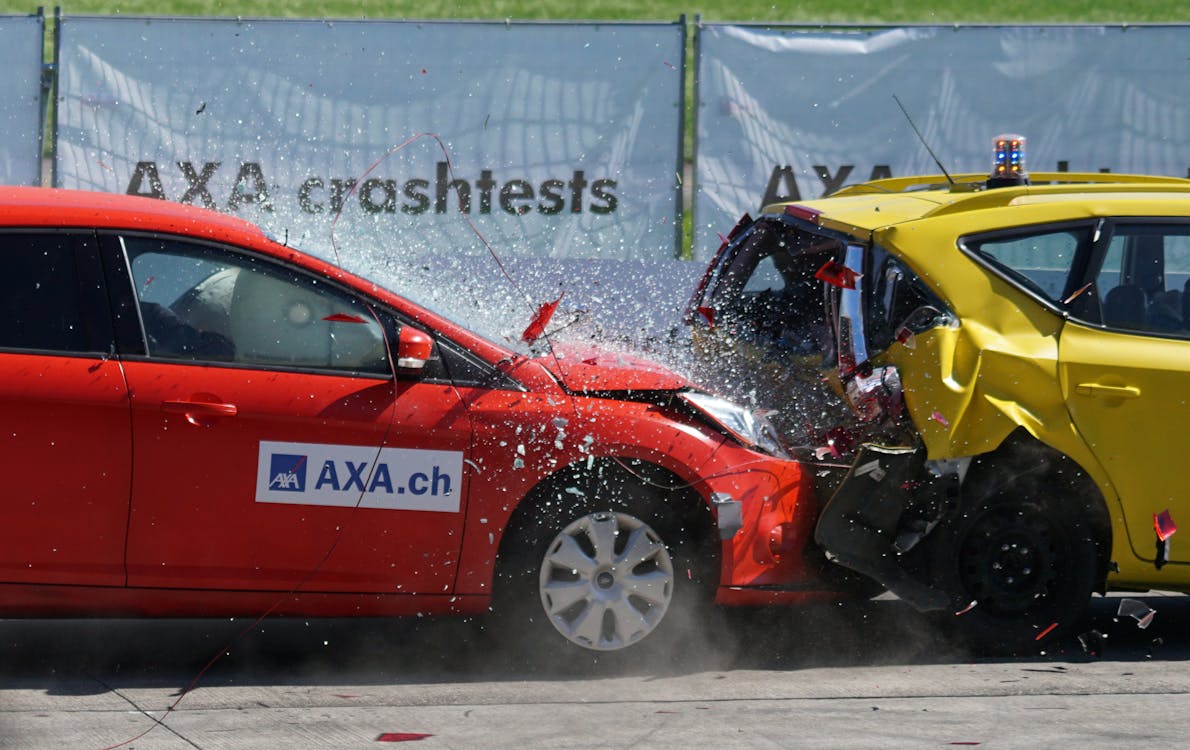 Just because a company is offering you a low price doesn't mean they have your best interests in mind. The cheapest car insurance doesn't necessarily mean they are providing you with quality service. Take some time to understand which factors are most important to you and shop around accordingly. If you can't find a policy that meets your needs, consider going with a second-rate company as long as it will provide you with good service rather than choosing a lower price at any cost.
+10) Do you own a home?
If you own a home, it's important to make sure you have an adequate amount of property insurance. Make sure that your policy has sufficient coverage and any necessary endorsements in case your home is damaged by fire or vandalism. If you own a vacation property, be sure to check with your insurer about whether additional coverage might be necessary. You should also consider purchasing liability insurance as protection against accidental injury or property damage to others.