Life insurance can be an expensive, but vital, purchase. It's important to understand your options before taking out a policy, as many people make big mistakes when buying life insurance that result in paying more than they have to or not getting the coverage they need. Here are the 10 biggest mistakes people make when buying life insurance, so you can be sure to avoid them yourself and save money while doing so.
1) Not knowing their budget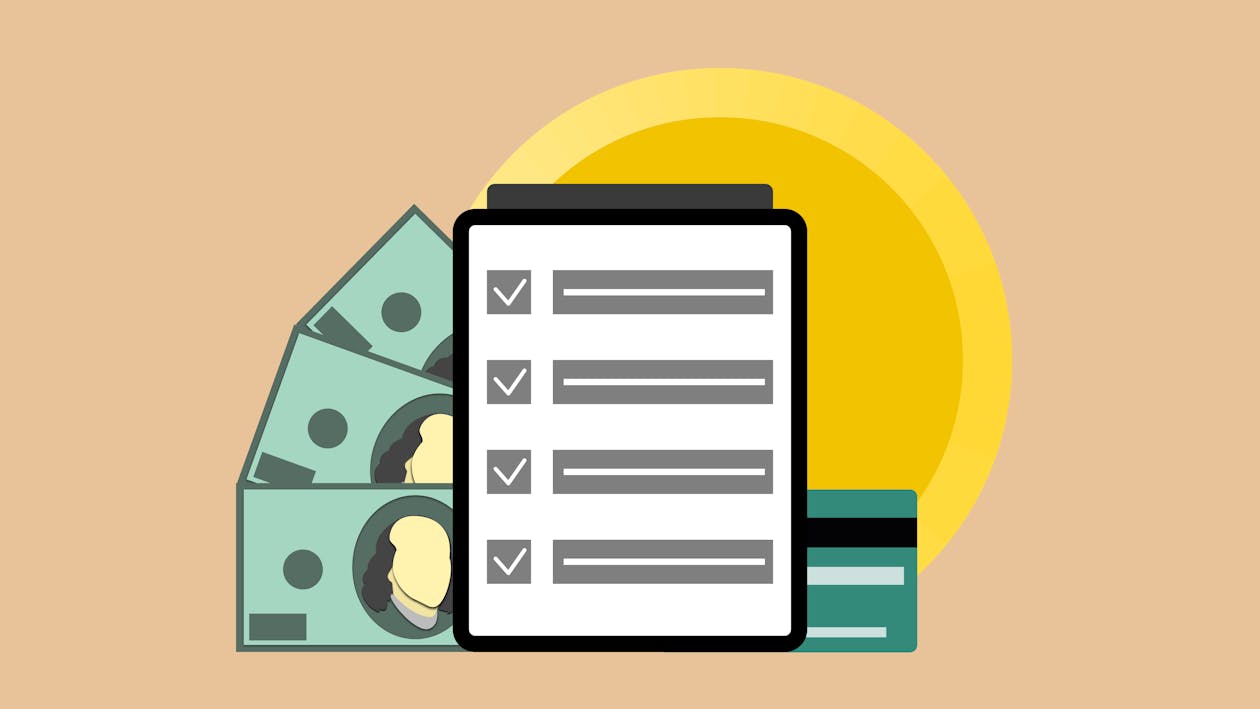 The No. 1 mistake consumers make when buying life insurance is not knowing how much coverage they need or what they can afford. An estimated 20 percent of U.S. households do not have life insurance, so there's a good chance you're paying too much for your current coverage, because you don't know exactly how much you need. Before you buy additional life insurance, determine what size policy you can afford and how much coverage will cover all of your financial obligations in case of death.
2) Relying on the agent to decide which policy is best
When you're looking to purchase life insurance, many people turn to an agent or broker first. But taking your time and doing some homework can help ensure that you're getting a policy that meets your needs—not just what an agent recommends. Be prepared to ask questions and make sure you know exactly what type of policy you're purchasing. The last thing you want is to discover too late that a $400,000 whole life policy won't protect your family in their time of need.